Rock Hill Drywall Repair​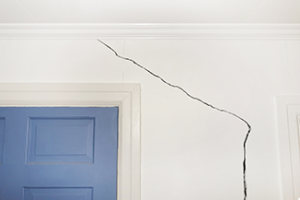 We at Rock Hill Drywall Repair got our start after years of working both residential and commercial jobs. From steel studs to wooden studs, we know the game.
After build after build in the commercial world, we finally realized we were missing the in person connection we wanted in our community. So, we took the plunge and began serving that community exclusively.
Let our team help you with any drywall or sheet rock damage inside your home or business. We understand you could go with many contractors out there, most focusing on a quantity of services instead of a laser focus quality in one service. We hope you consider Rock Hill Drywall Repair for your sheetrock, wall, or ceiling needs. Again, we don't do windows, doors, decks, or plumbing. We do drywall repair, fast and professional.

If you are looking for drywall repair services in Rock Hill, SC then you should definitely consider hiring the service of Rock Hill Drywall Repair. Our company that has been around for many years and has been able to develop their reputation as a reputable company that offers quality drywall repair services. We are located in Rock Hill, SC and our company uses materials that are both safe and durable. If you choose to hire us , you should also know that we are professionals that are skilled at the repairs that they offer.


Drywall Repair, Ceiling Repair, Popcorn Ceiling Removal, and interior painting. We do it all!